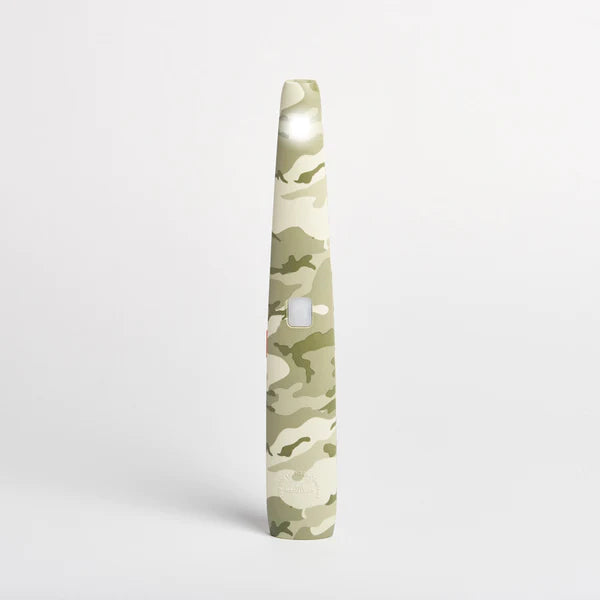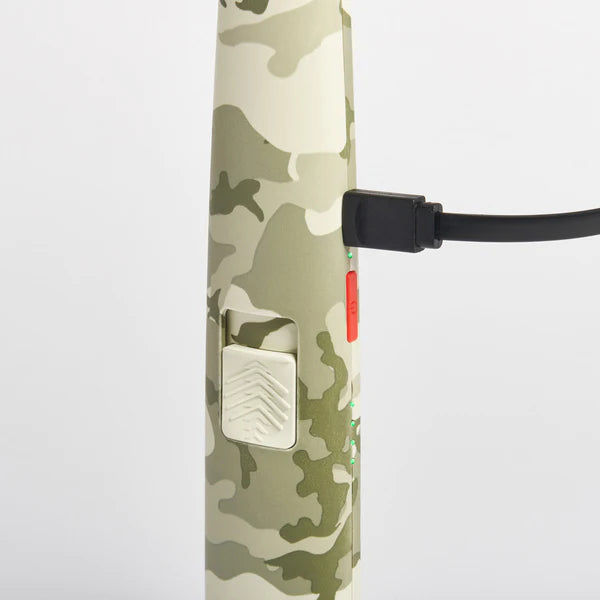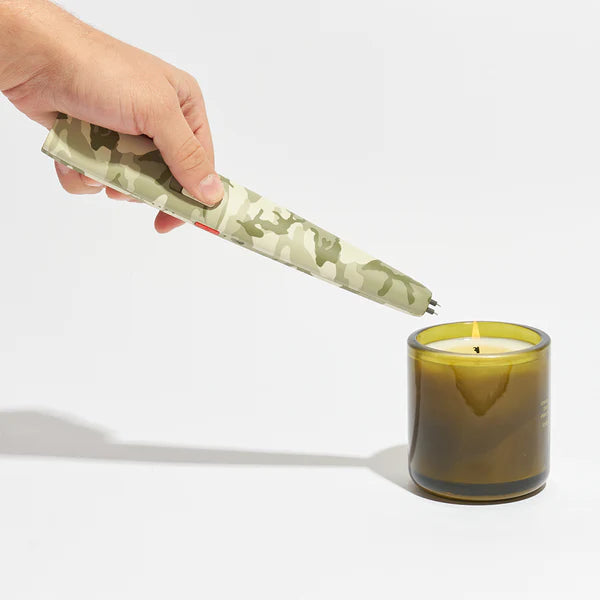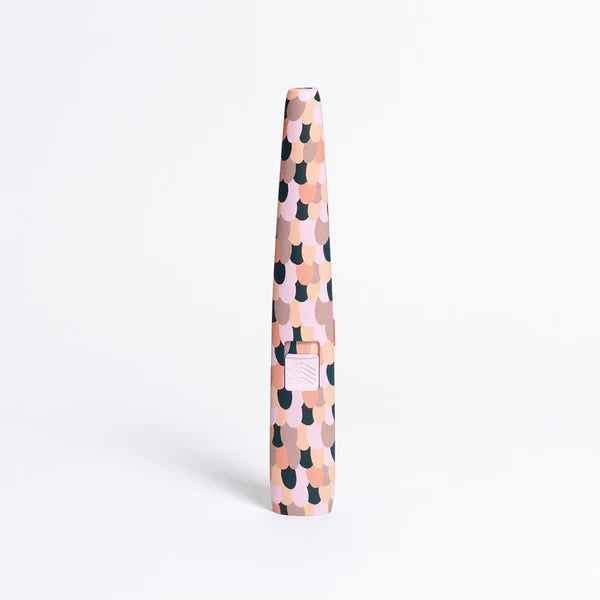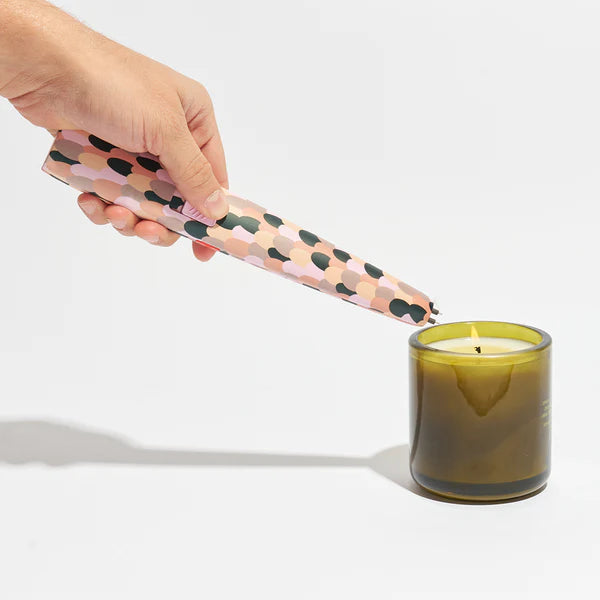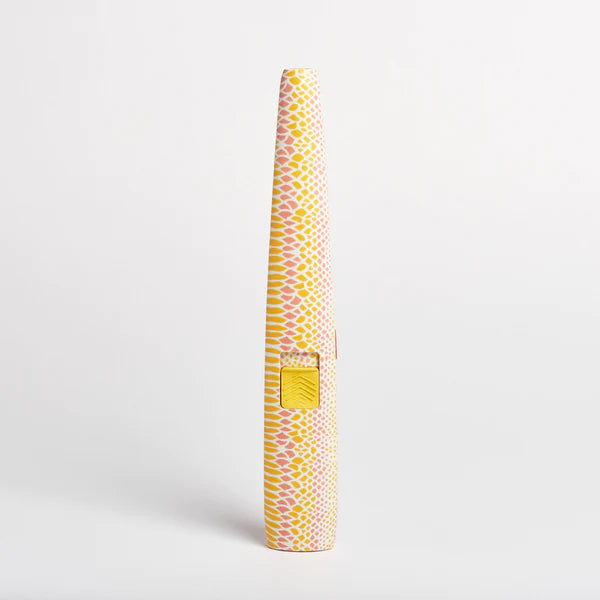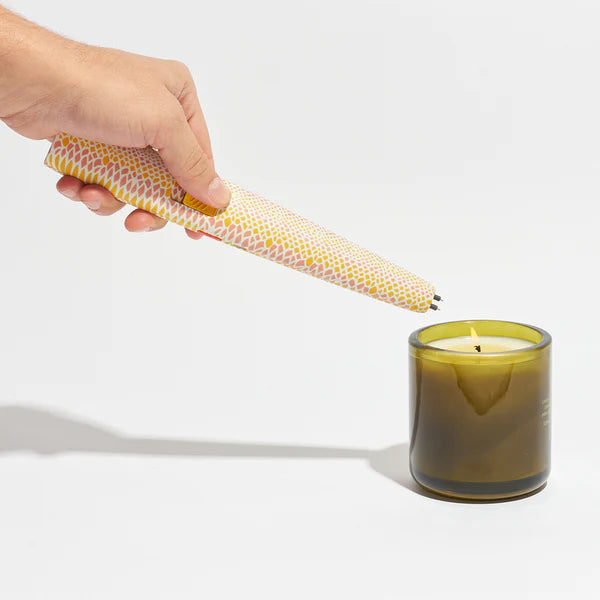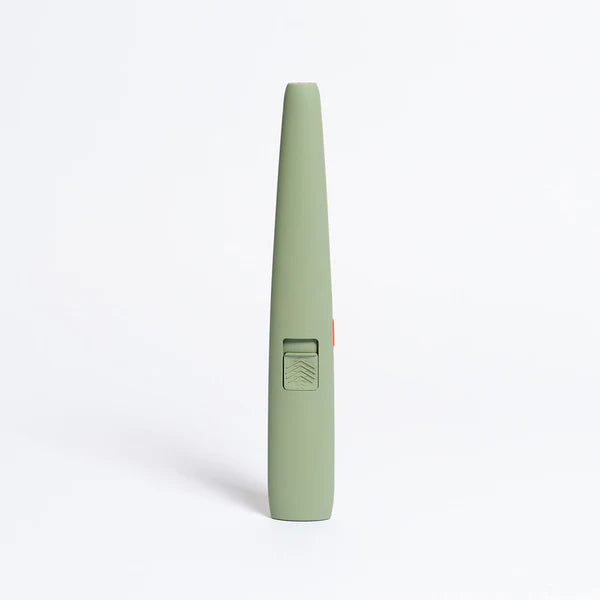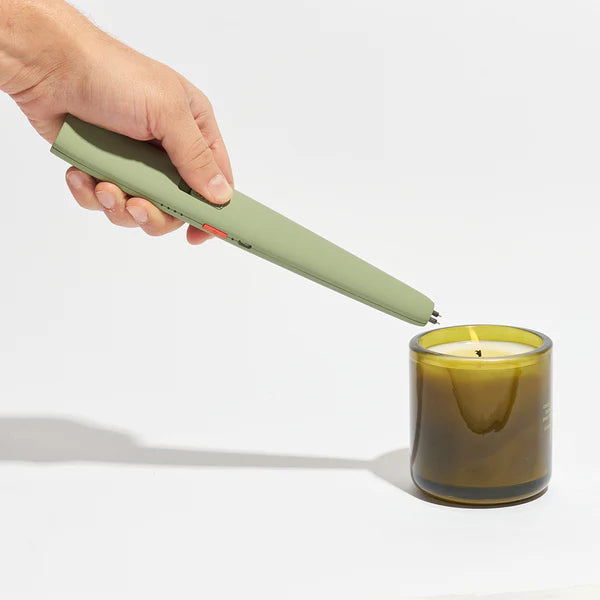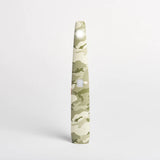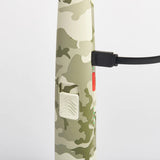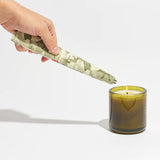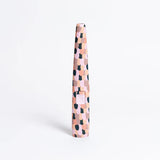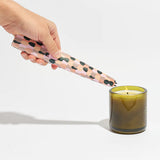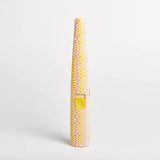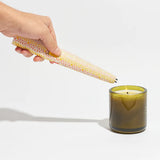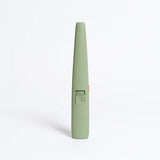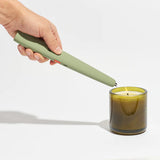 The Motli Light USB Lighter w/ Flashlight
The Motli Light® features a patented design, longer battery life, and a new LED flashlight feature, which means it can light just about anything.
The Motli Light® illuminates all your special occasions - from family birthday parties to intimate candle-lit dinners.

A built-in led flashlight ensures you can see clearly in all lighting conditions.

It even lights up in windy conditions

It's easier, quicker, and cleaner to use than matches. And your fingers will thank you!

Available in a rainbow of colors and patterns.
Features
On/Off Child Safety Switch
Lithium Ion Battery - with up to 1000 lights per charge
High Powered LED Flash Light
Battery Indicator
Specs
Unit Dimension: 9.1" x 1.18" x .75"

Materials: ABS

Weight: .18lbs
Included
1 Motli Light®
1 Charging Cable
For instructions, scan QR code on back of packaging.
Great for: birthday parties, candle-lit nights, barbecues, camp outs and more.
The Motli Light® can light just about anything.
The Motli Light® stands on its own and does not require a separate stand.
---
The Motli Light USB Lighter w/ Flashlight