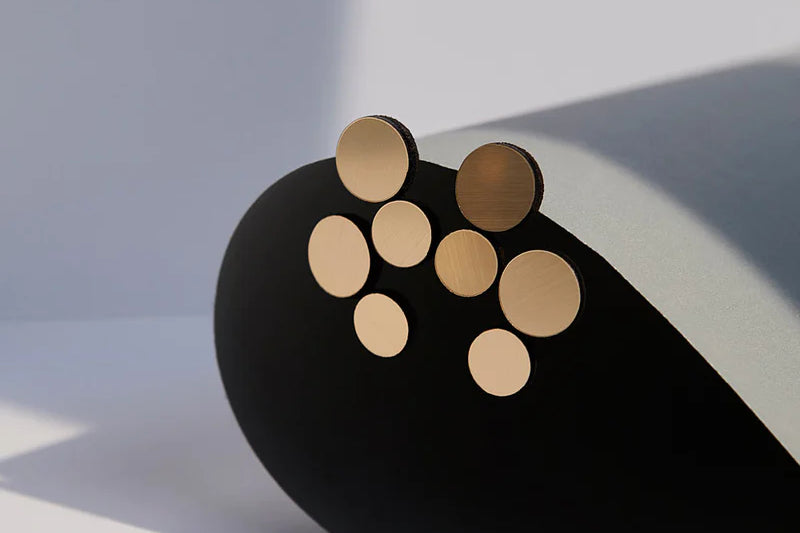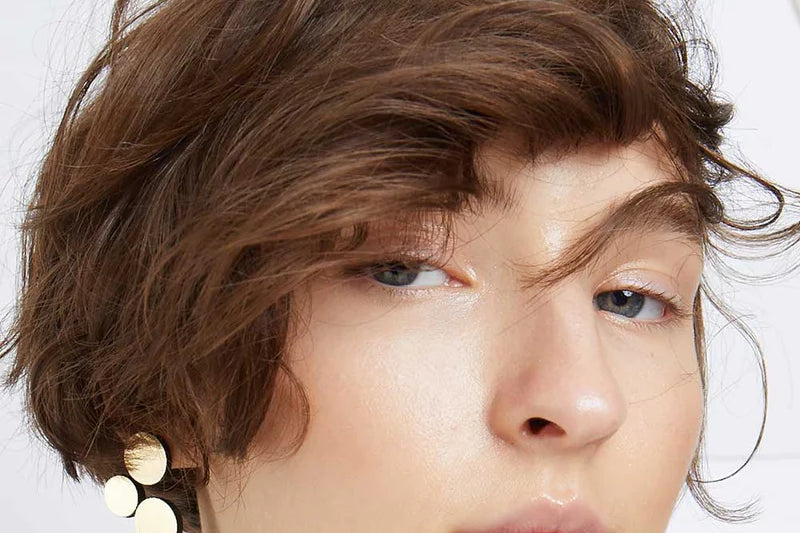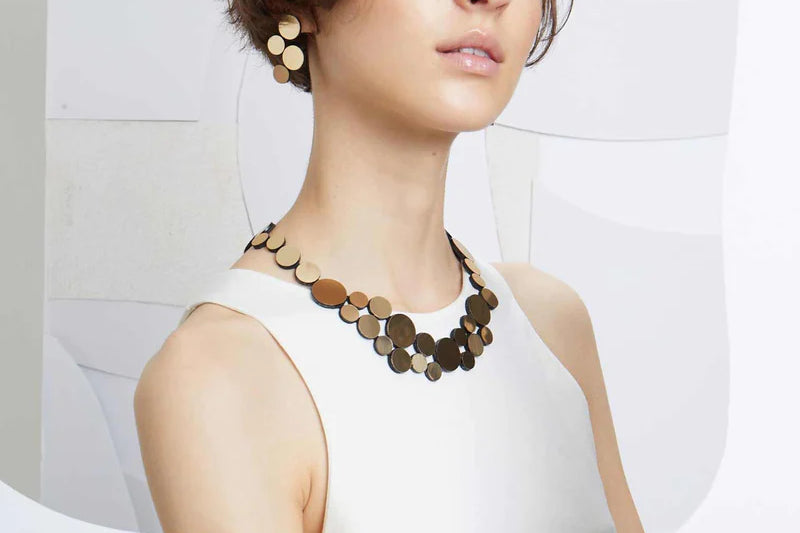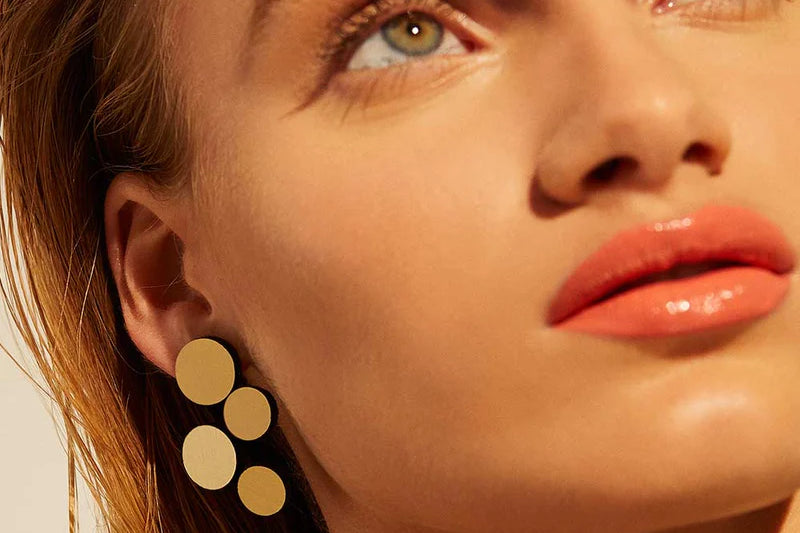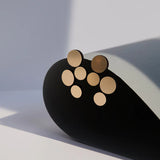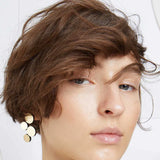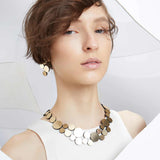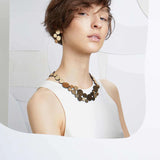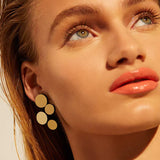 ISKIN Abstraction Earrings
Introducing Abstraction, a collection inspired by the harmonious geometry of the circle. These exquisite earrings effortlessly blend elegance and eye-catching appeal. With their smaller size, they subtly enhance any outfit with a touch of sparkle and personality.
Crafted with commitment to comfort in mind, these statement earrings are incredibly lightweight, allowing you to wear them for extended periods without discomfort. You'll find yourself almost forgetting you have them on, except for the continuous stream of compliments they attract. Explore the captivating allure of our Abstraction collection and elevate your style with these delightful earrings.
Material: Suede and acrylic construction. 
Style # E54 
---
ISKIN Abstraction Earrings