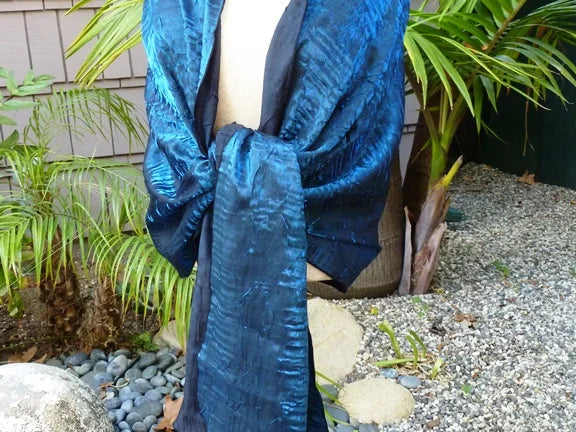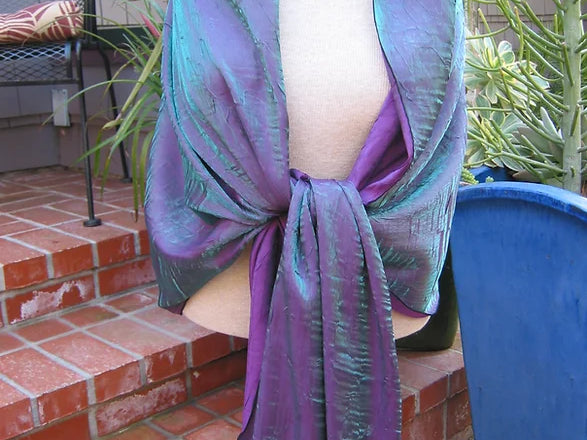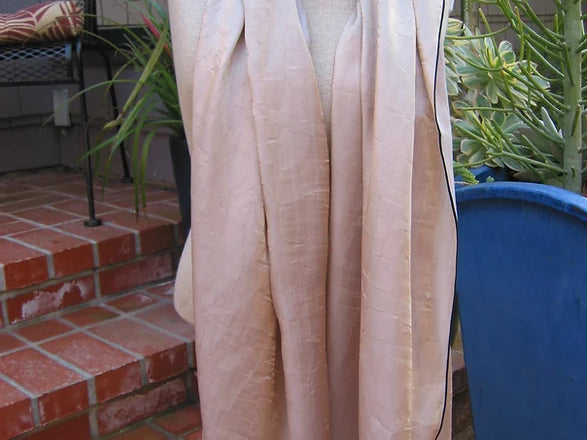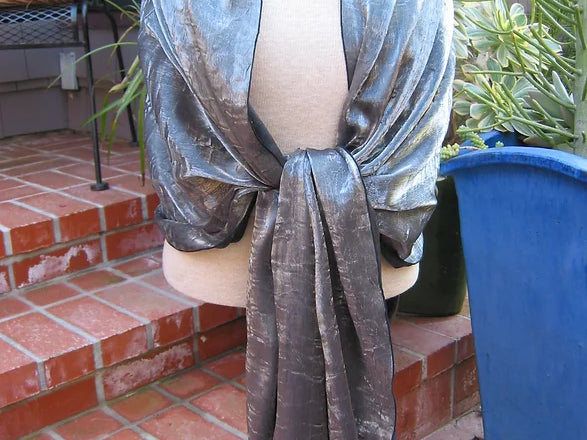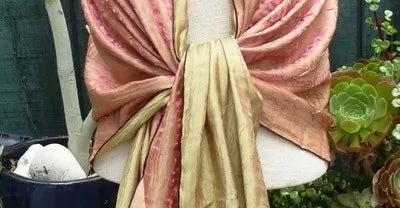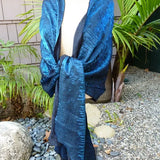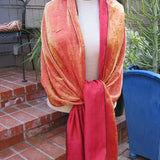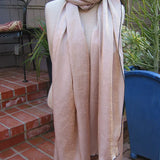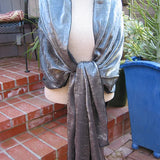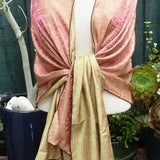 CARON MILLER Shimmer Wrap
The Caron Miller Shimmer Wrap offers a sleek and stylish addition to any look. Crafted from a crushed rayon blend, this shimmer wrap is angle cut and machine washable, perfect for adding a touch of sparkle to your outfit time and time again.
Available in different colors.
---
CARON MILLER Shimmer Wrap