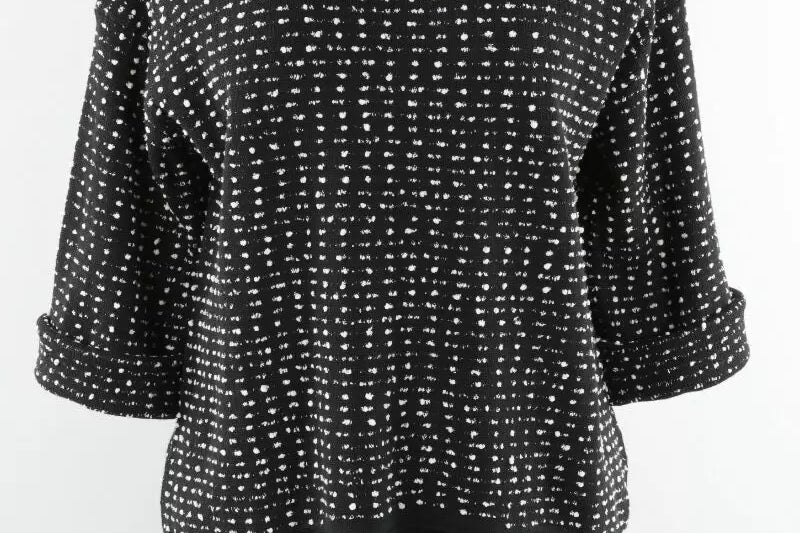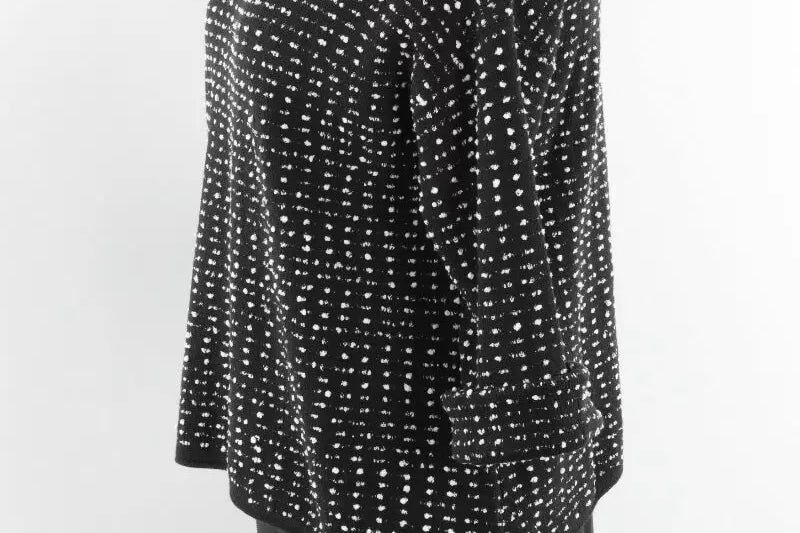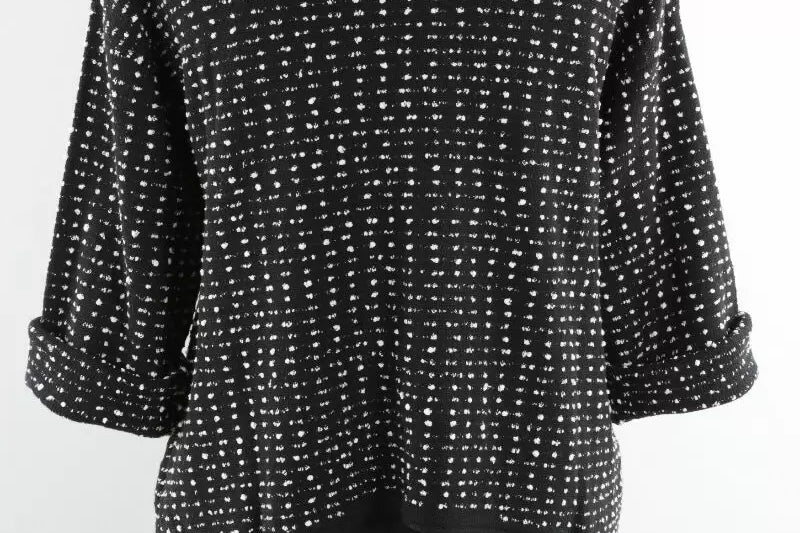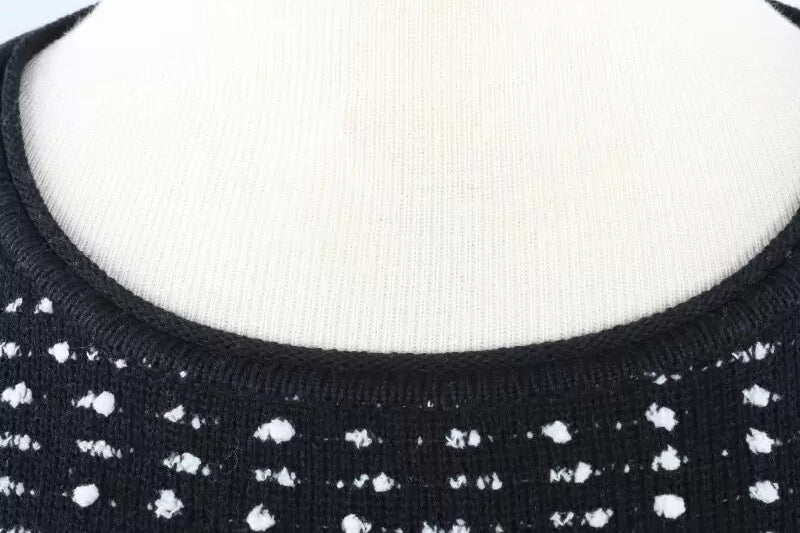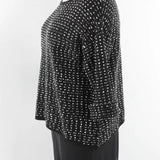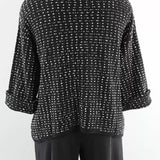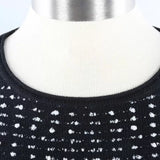 Habitat 380020 Swing Pullover
An easy crew-neck pullover featuring a slight angled hemline and subtle dotted pattern. Its lightweight, cotton-blend construction provides the perfect balance of comfort and style, making it a versatile addition to any wardrobe.
This stylish pullover features a comfortable blend of 79% cotton, 11% polyester, 9% nylon, and 1% spandex for a soft and breathable feel. The material is machine washable and easy to care for; hand wash, do not bleach, and lay flat to dry. Enjoy the luxurious comfort and classic style of the Habitat 380020 Pullover.
---
Habitat 380020 Swing Pullover